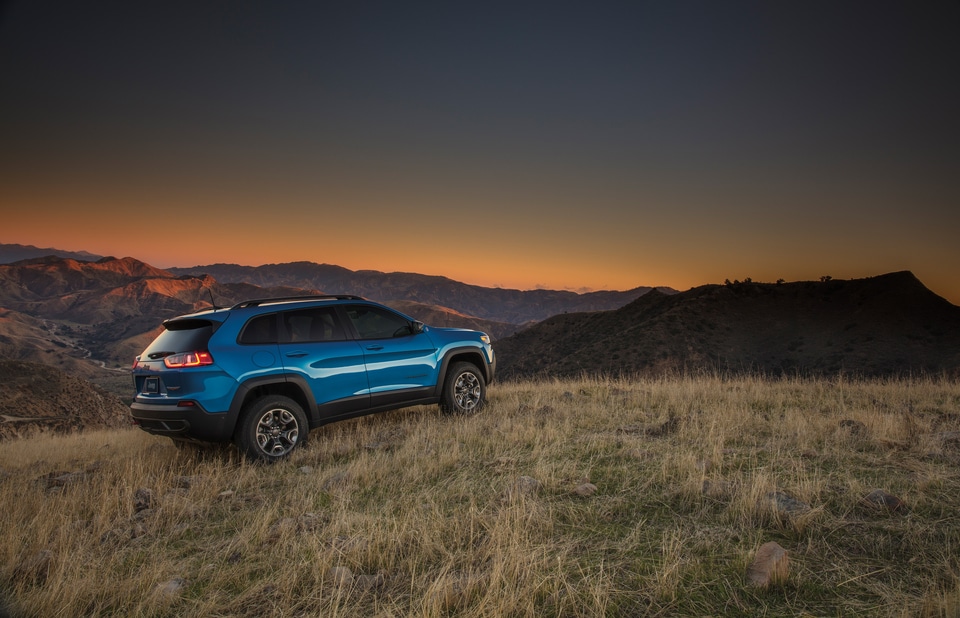 Explore the Used Jeep Models at Price Point Used Car Super Center in Traverse City Today
Our inventory has a variety of used Jeep models available to ensure you can find the perfect car to drive at a fair and competitive price. Price Point Used Car Super Center in Traverse City is a great place to find different models in excellent shape and will continue to drive reliably for many years to come. Our team is here to assist you in exploring the options we offer to ensure you can be selective and don't have to settle when it comes to making your selection.
Our inventory in Traverse City is always rotating to ensure you can find different options every time you visit Price Point Used Car Super Center. If there's a specific Jeep model you're interested in buying, we can reach out to you when it arrives on our lot.
Top Jeep Models in Our Used Inventory
We're proud to have a large used Jeep inventory at Price Point Used Car Super Center to ensure we can accommodate more customers throughout the week. Some of the top Jeep models you can expect to find on our lot include the Jeep Wrangler, Jeep Cherokee, Jeep Grand Cherokee, Jeep Wagoneer, Jeep Renegade, and Jeep Compass.
You can test drive any of the models on our lot to discover how well they drive and narrow down your top choices. Our team will be happy to assist you and answer your questions to feel more informed during the process.
Why Buy a Used Jeep?
When you shop around for a used Jeep here, you don't have to worry about buying a lemon. We only add reliable and quality used models to our inventory to ensure our customers are satisfied with their purchases and can enjoy having a reliable mode of transportation each day.
Used Jeep models at Price Point Used Car Super Center are great investments because they're reliable and are available for less than a new model. You can save thousands of dollars on a used Jeep to ensure you can upgrade to a specific model that you enjoy driving. Spending less on the vehicle also allows you to pay less in taxes and insurance, making the car a lot more affordable than a new model.
Used Jeeps are always in demand, helping them retain their value well. This means your used Jeep will be easier to sell in the future after you drive it around for many years.
The depreciation of new models is not as significant with used cars. When you buy a used vehicle, it's already lost a lot of its value with the first owner to ensure you don't have to take as hard of a hit with what it's worth.
Why Jeeps are Popular Cars to Drive
Many drivers favor Jeeps because they have a long history in the auto industry and have proven to be reliable. This can allow you to have peace of mind knowing it'll be easy to maintain your vehicle in the coming years.
Jeep is a popular brand in the auto industry because its models are athletic and fun to drive. You can enjoy plenty of off-road adventures around Kalkaska with a vehicle that can tackle different types of terrain. Jeep models are equipped with robust engines and can allow you to have more than enough passing power on the highway.
Some Jeep models even have removable door panels to ensure you can get a better view of your surroundings and have the wind in your hair. The unique design and ribbed grilles also make the vehicles trendy and stylish to show off.